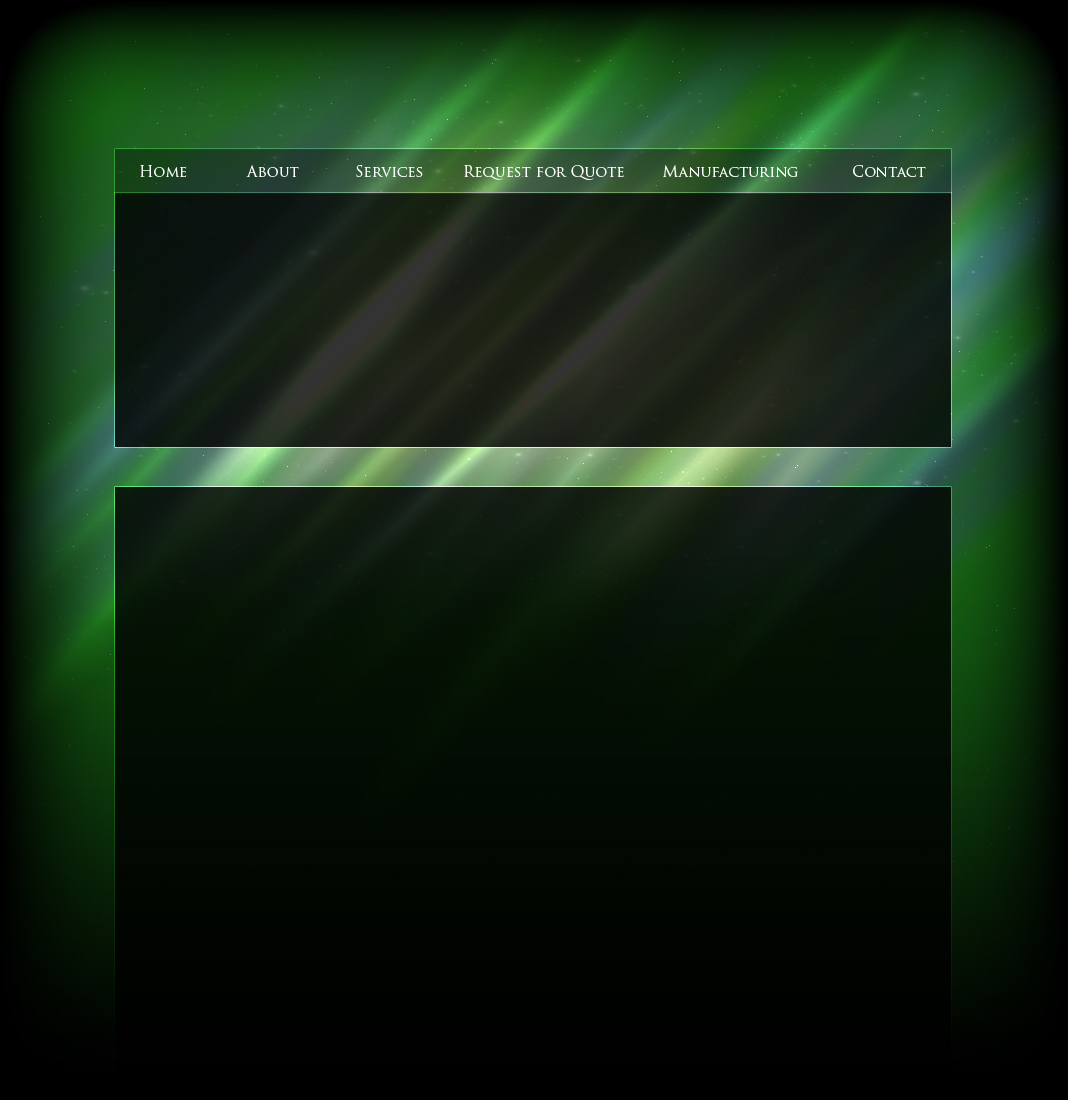 Precision Circuit West, Inc. has a strong commitment to prototyping. Your single and double-sided flex and rigid can be produced in 24 to 48 hours. Multilayer flex and printed circuit board up to 12 layers are processed in expedited time. Also, we provide off-shore production to meet your needs.
Key Benefits
* Local, quick turn capability
* Competitive lot charges give you maximum yield for minimum price
* You work directly with the engineer to complete your design right, the first time.
* We have stratigeic alliances developed with off-shore manufacturing with no communication problems.
Please send your Gerber Data to
or give us a call at (714) 435 9670
In most cases, quotes are submitted within an hour or less.