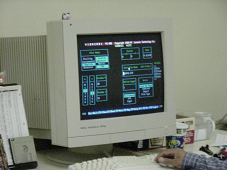 CAM Genesis
Laser Photo Plotter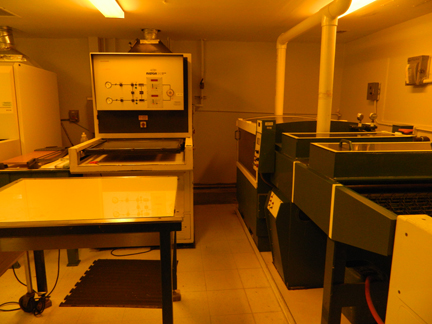 Photo Printer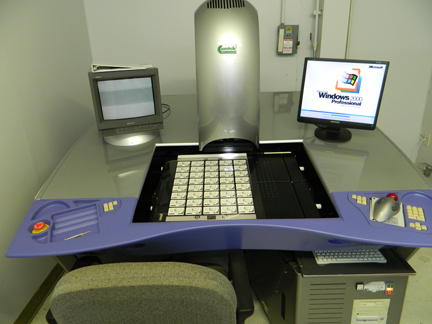 Automatic Optical Inspection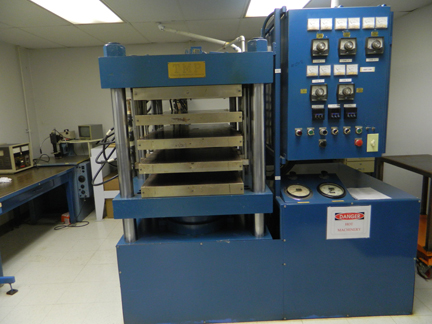 4 Opening Vacuum Press Lamination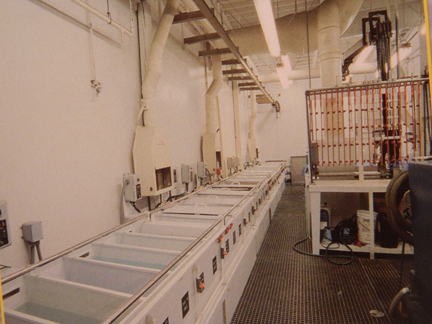 Copper Plating Line
Precision Circuit West, Inc. is a leading producer of Flex, Rigid Flex, and High Density Printed Circuit Board since 1985. PCWI is committed to providing you the highest value through product and service excellence. Our goal is to give you the best competitive pricing and quality with on-time delivery at all times from design to finish.
Our engineering department has an independent temperature humidity control for film stability. We feature Genesis, CAM 350, CAM Stations with Auto aperture, and Auto Stage Programs for quick and accurate conversions.
Photo Imaging
Both dry film and screen printed imaging is used. With dry film, high resolution fine lines can be achieved. Screen printed images offer the customer a very cost effective way of creating high quality images for aerospace, defense, medical, and commercial application.
Process Control/Quality Assurance/AOI
Powerful equipment with advanced lighting, optics, and image processing capabilities enhances inspection repeatability and accuracy.
Programmable Electric Hydraulic Vacuum Press
Innovative Vacuum Press that manufactures high tech multilayer printed circuit boards and flex.
Copper Plating
Metallized the walls of the hole to provide conductivity between circuit layers of the flex and printed circuit board.
Drilling and Fabrication
State-of-the-Art Excellon drilling machines with 100,000 RPM air bearing spindles are used for today's small hole drilling requirements.
Electrical Test and Final Inspections