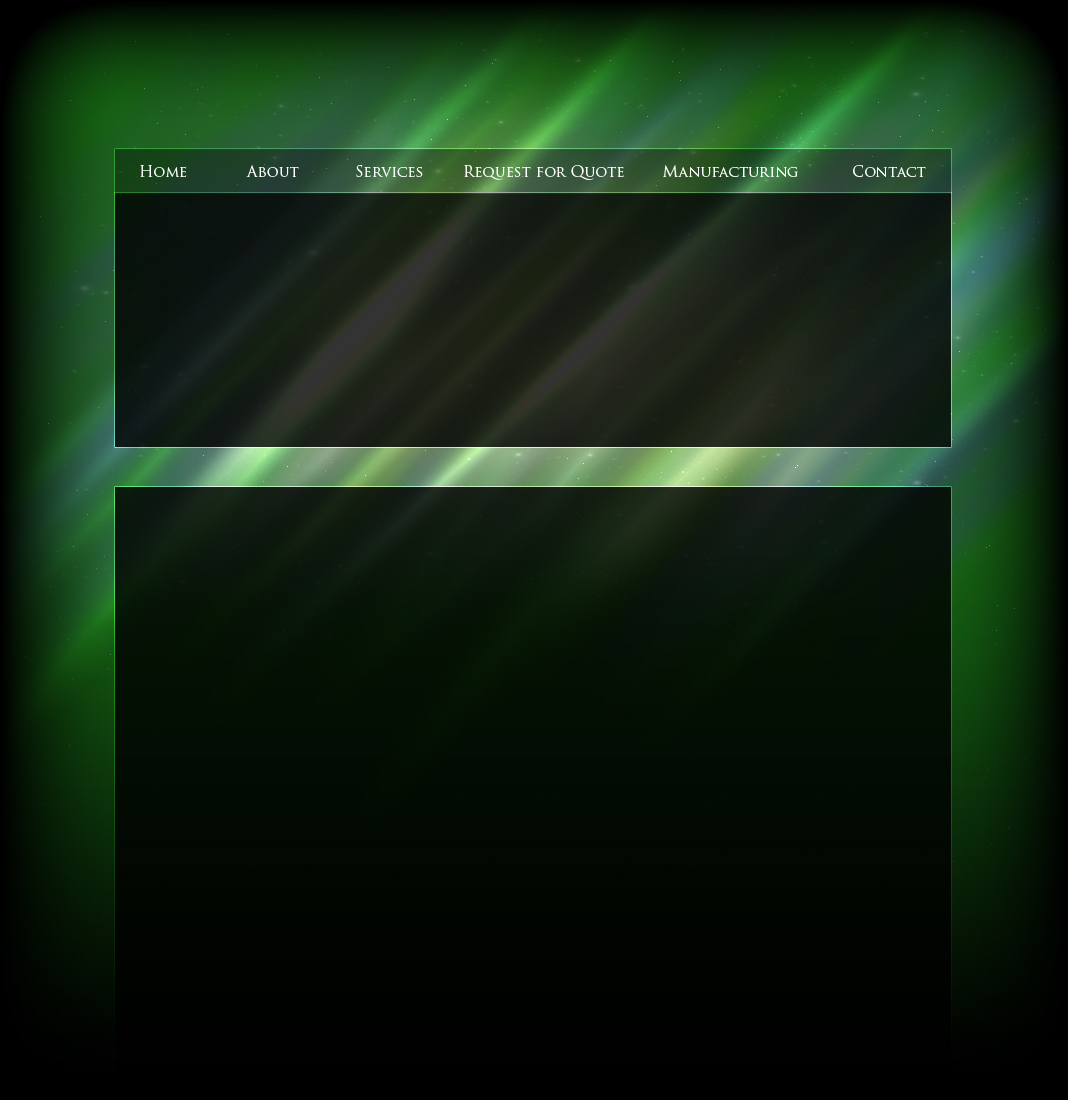 Precision Circuit West, Inc. is a manufacturer of complex, high-density, single-sided, double-sided, multi-layer rigid, flex, and rigid flex boards in both prototype and production quantities. We also provide design and layout including component assembly.
Technology:
Flex, Rigid-Flex and Printed Circuit Board
Quick Turnaround:

FLEX 2 - 3 Business Days (Standard Complexity)

Rigid Flex 3 - 5 Business Days (Standard Complexity)

Printed Circuit Board 3 - 5 Business Days (Standard Complexity)

Layer
I - 34
Via Interconnect
Blind and Buried Via
Finishes:
SMOBC, HASL LEADFREE, Hard, Soft, Immersion Gold, Silver Immersion, Palladium, and OSP
SMT:
8 Mil Pitch
Material Rigid:
GF FR 4, GI Polyimide, Getek, and Rogers
Material Flex:
Dupont, Pyralux, Roger FR
Etchback:
Plasma
Impedence:
+/- 5% and 10%
Solder Mask:
Liquid Photo Imageable
Inspection:
Automatic Optical Inspection
Electrical Test:
Flying Probe, Top & Bottom Fixtures, Net List
Fabrication:

V-Score, Mil-down, Counter sink and bore,

Edge-bevel gold connectors.

Panel Size:
18 x 24, 12 x 18
Max. Board Size:
16 x 22
Design and Layout:
Please provide us your Schematic Diagram, Bill of Material Fabrication notes.
Component Assembly:
Please provide us your Gerber Data, Bill of Materials, and Assembly Notes.